Fully Accredited
You expect the products you procure to be the very best, made to exacting standards in a fully accredited and audited manufacturing facility. At Fiera Foods, food safety is not just our obligation, it is the center of everything we do and is critical to our culture of excellence.
Food Safety is The most important
ingredient in all our recipes.
Practices
We follow and enforce all HACCP requirements and specifications in our day to day operations
Our facilities are audited to the BRCGS standard — the strictest of auditing standards. The BRCGS standard is recognized by the Global Food Safety Initiative (GFSI). We are proud to achieve a "AA" rating — the highest rating possible for a food manufacturer according to edition #8 of BRCGS standards
100% Kosher Certified
All our products are Kosher certified by the Kashruth Council of Canada (COR), Canada's largest kosher certifier and a leader in the global kosher industry.
C-TPAT Certified
Our food safety practices allow us unhindered border access to the USA, resulting in on-time delivery efficiencies for our customers.
Non-GMO Certified
The Non-GMO Project is a nonprofit organization committed to preserving and building sources of non-GMO products, educating consumers, and providing verified non-GMO choices.
External Audits
Beyond BRC audits, we are also regularly audited by several additional organizations to ensure compliance in all our operations.
Third-Party Help
We work with several third-party organizations to assist in our food safety, regulatory, and compliance efforts.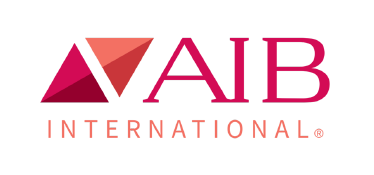 American Institute of Baking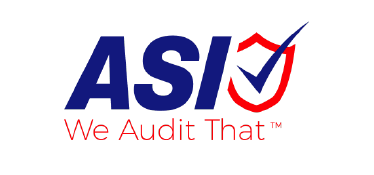 American Sanitation Institute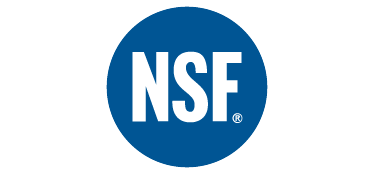 National Sanitation Foundation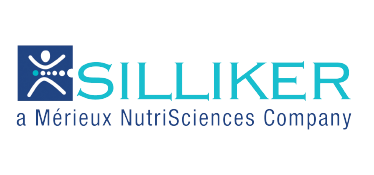 Silliker
At Fiera Foods, quality, continuous improvement, health and food safety are top priorities, as demonstrated by all our manufacturing plants earning a BRCGS "AA" rating and our commitment to gain our ISO 22000 certification.
Not only are all of our facilities audited annually by a third-party auditing firm to maintain our BRCGS certification, but we also have various levels of internal auditing to ensure that we have effective policies, processes, and procedures, including:
Allergen Control — Pre-op inspection checks, visual inspections and periodic ATP swabs and test kits are used to test for the presence of allergens and assure proper cleaning and sanitizing procedures. Our allergen control program also includes supplier approval, incoming material allergen identification & labelling, and rigorous employee awareness training.

Pathogen Monitoring Plan

Finished Product Testing — microbiological or chemical sampling under our Quality Assurance Department

Foreign Material Control — including ingredient inspection and screening as well as metal detection on production lines

Glass and Brittle Plastic Policy — we strive to eliminate these materials as much as possible in our manufacturing areas and keep an audited registry where they cannot be eliminated

Proper Calibration of Equipment

Raw Materials Sourcing — sourced from reputable vendors and approved by meeting all requirements of our quality program

Supplier Approval & Performance — supplier approval process is followed for all new ingredients and new suppliers and includes hazard assessments for all materials. Supplier performance is evaluated regularly.

Accurate and Readily Available Regulatory Documentation

Food Security — physical plant security, plant operation, food security systems, information technology systems, suppliers and incoming material, material storage, transportation of finished goods, access and movement of employees and visitors, and emergency procedures

FDA Food Facility Registration

SFCA Licenses — all facilities have registered with the CFIA as a food manufacturing facility

Good Manufacturing Practices — requirements for hair coverings, hand washing, employee health, uniforms, and gloves. Employees are trained in GMPs upon hire and annually. Visitors and contractors must also comply with GMPs and are given a document to review and sign upon entering our facilities

Hazard Analysis Critical Control Point (HACCP) Plan

Hold & Release Program

Recall Procedures

Traceability & Lot Coding — trace products produced and sold one step back to suppliers/manufacturers and one step forward to customer

Water Quality & Testing — water analysis is done on a quarterly basis using a third-party laboratory for evaluation

Employee Training — all employees receive training upon being hired and before they commence their first working shift, then on an annual basis in the areas of allergen, food and health safety, food defense, GMPs and HACCP
We're here to help
If you'd like to learn more,
give us a call at
1-800-675-6356