manufacturing excellence
We are constantly expanding our capability to secure our partners' future growth with the contingency required to provide peace of mind.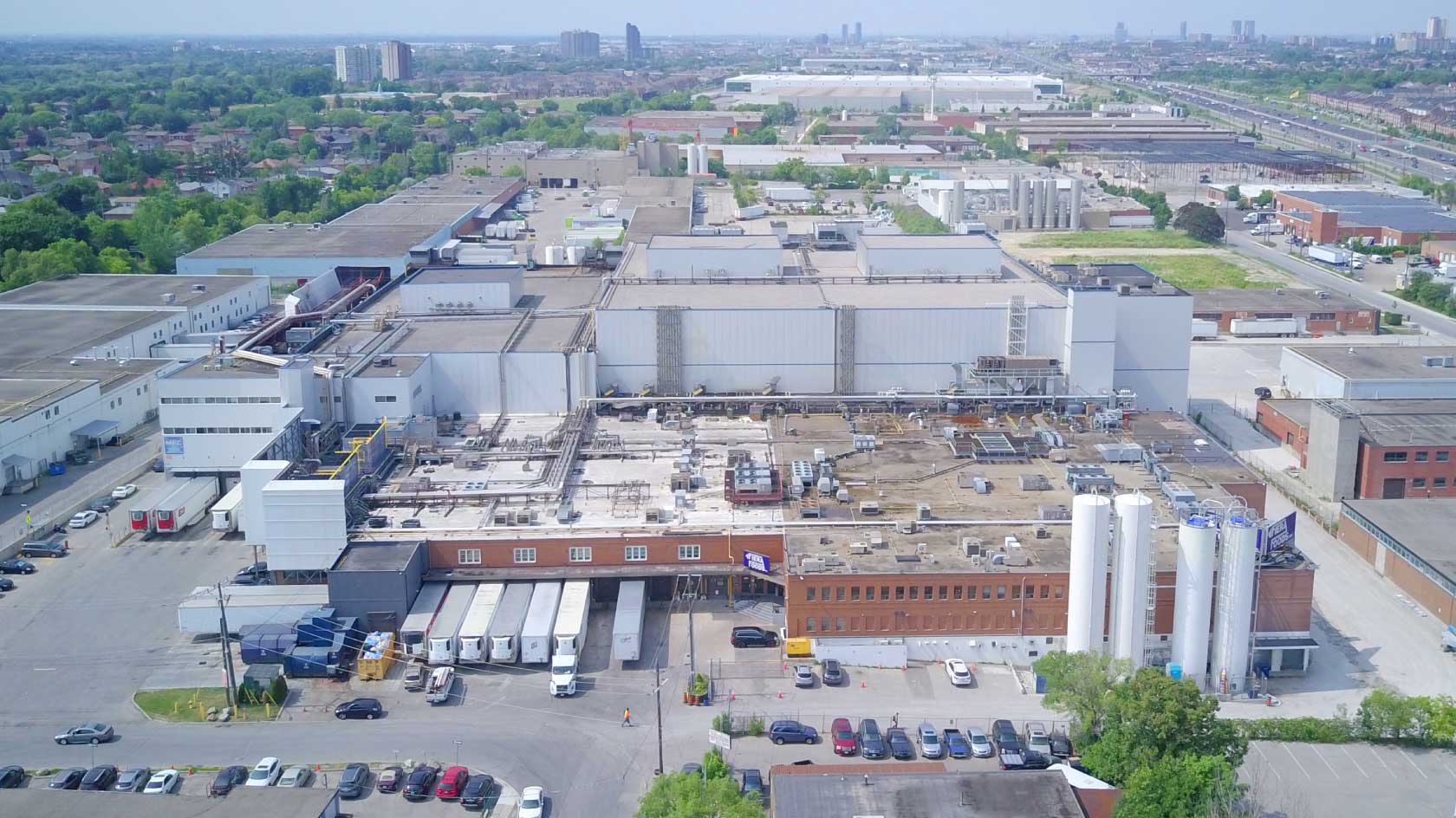 square footage
Our current capability at our Fiera Foods facilities is 560,000 square feet with access to an additional 215,000 square feet through our alliance partnerships.
Artisan Bread & Rolls
Access to state-of-the-art bread and roll lines from France with a complete souring system offer you all types of unique recipe & taste profile possibilities. With the capability of executing over 2,500,000 cases of product per year, we can handle any size volume — big or small. Learn more about our Artisan Breads & Rolls.
bagels
You have access to the most automated bagel lines in North America with an execution volume capable of serving all the largest businesses across North America. With the capability of executing XXXXX cases of product per year. Learn more about our bagels.
croissants
With the manufacturing power of over 500,000,000 Croissant per year your volume requirements are secured! We are the largest croissant manufacturer in North America. Learn more about our Croissants.
Puff & Danish Pastries
Access to the most popular line of pastries in North America, our custom cutters and intricate production lines deliver every conceivable size and shape of product. Learn more about our Puff Pastries and our Danish & Cinnamon Pastries.
contingency
Secondary back up to all our production capabilities ensures you will never run into outages related to product production while delivering the security required for the largest of businesses.
We're here to help
If you'd like to learn more,
give us a call at
1-800-675-6356