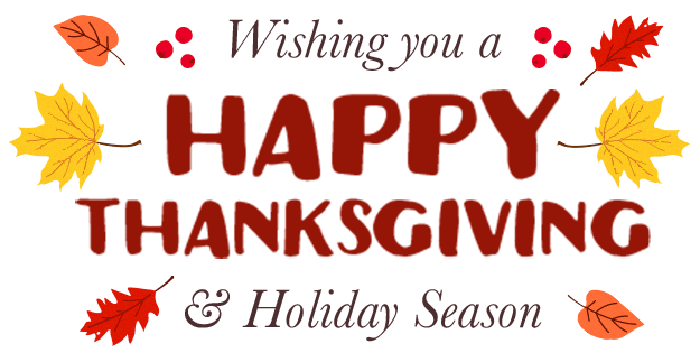 On behalf of the entire executive team, we want to wish you a fun, safe and family-filled Thanksgiving.
Our Fiera family has suffered tragedy in recent weeks. We have all been saddened and felt the despair of this loss. We continue to grieve together.
As you know, our offering is our diverse range of products, but we would not be able to meet and exceed our customer expectations if not for the hard work of our employees. We are grateful to each and every one of you and want to thank you for your strength and continued commitment. We are proud to work alongside you.
We are committed to making improvements on your behalf and are proud to have launched a review of our operations to identify any areas of improvement, led by David Young, a former Ontario Attorney General.
In the meantime, we want to wish you a happy, healthy, and restful Thanksgiving.
Thank you
— Boris Serebryany, Chief Executive Officer
— Alex Garber, Chief Operating Officer